Elevate 2013 Speakers
Ashley:
Little Miss Momma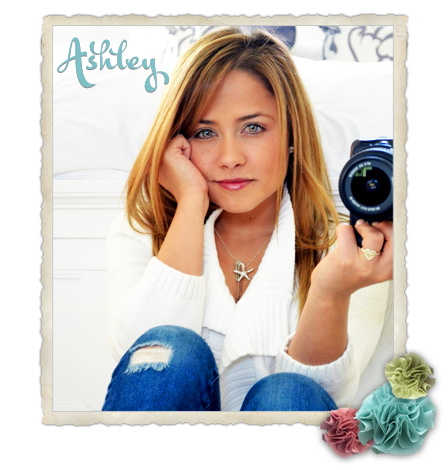 Kimmie: Sugar and Dots
Sarah:
Little Penelope Lane
Erin:
Living in Yellow
We hope you are all as excited as we are to spend the day with these inspiring women!!!
Tickets will go on sale January 31st at 9 a.m. pst.
There are only 40 available and we expect them to sell out quickly so set your alarms.
See you in May!